Our mission is to help clients:
Invest in their investment to know their next move and educate themselves with information about the home or property for use beyond the transaction.
LaRocca Inspections was established in 1994 to provide reliable and informative general physical inspections to home buyers, sellers and investors to make educated decisions.
Our inspections are performed to the standards set by the California Real Estate Inspection Association (CREIA). General Physical inspections for homes, multi-unit residential properties, and commercial properties is our full-time profession: this is our business.
We have performed more than 200,000 inspections in our first 25 years and are committed to serving our 100+ communities in the greater Los Angeles areas for the next 25 years and beyond.
Our Team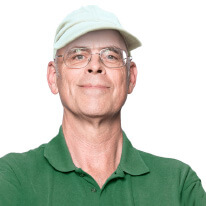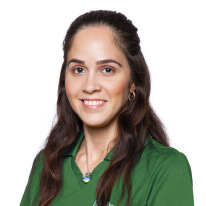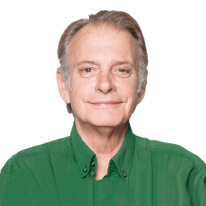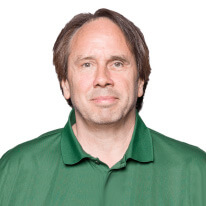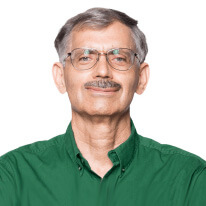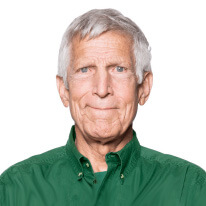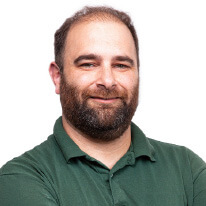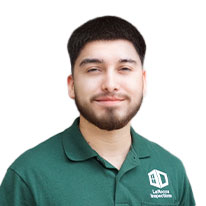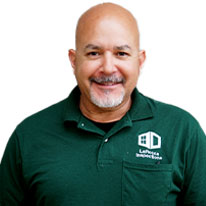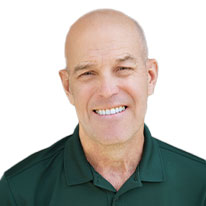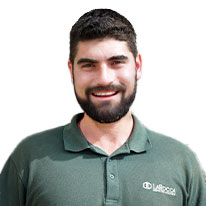 LaRocca Inspections works with local Realtor Associations in educating new and seasoned agents regarding Los Angeles home inspections. We work with clients and agents on the best practices for property investigations and disclosures. Transparency in real estate transactions is key to smooth and timely closings.
Sign Up for Our Newsletter!