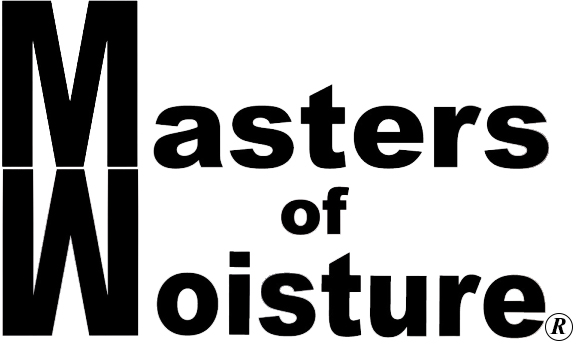 Services: We solve moisture problems coming in through roofs, walls, or floors. Basements and crawlspaces too. Mold grows back unless the moisture source is fully resolved. We're the best investigators.
Call today for an inspection
Contact info:
Dan Owen
Phone: (818) 968-6966

Website: mastersofmoisture.com
Email: [email protected]
License Number: 400471
Classification: B-1 General Contractor (licensed and operating for 40 years)
Sign Up for Our Newsletter!