AMZ Electric provides quality, efficient, and reliable electrical, plumbing, and General B service to our residential, commercial, and industrial clients in Los Angeles and Ventura counties. Meeting the requirements of the job with honesty and integrity, we will guarantee delivery to total satisfaction while being committed to the highest ethical and code standard.
Services: Construction, remodeling, and electrical. Residential, commercial and industrial plumbing. Kitchen and bathroom remodeling. New construction and design of any kind of construction.

Our Work: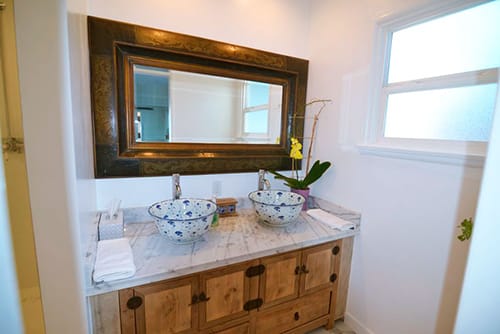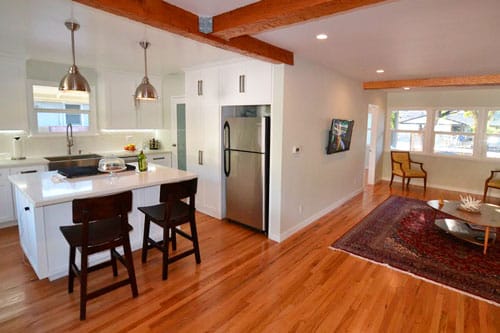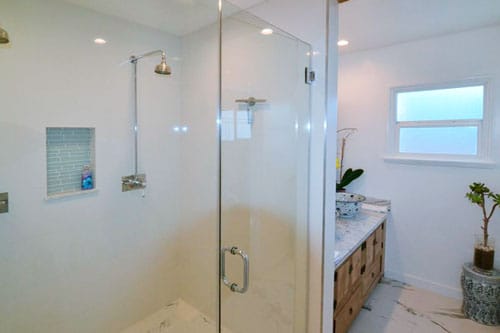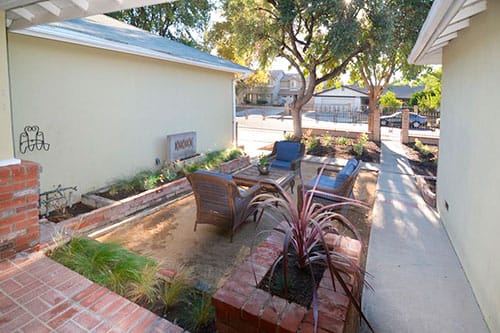 Contact info:
Amin Zahedi
17606 Hatteras St.
Encino, CA 91316
Phone: (310) 622-2727

Website: www.amzelectric.com
Email: [email protected]
License Number: 971509
Contact Us
Client Services
If you have any questions about your inspection, please call Client Services at (818) 433-3664.
Hours
Monday thru Friday: 8:30am and 5:15pm
Saturday between 9:00am and 12:30pm.
Inspections are available Monday thru Saturday and by request on Sunday.
Please enter your name and email address or phone number below to request a call back for an inspection or quote.