AMZ Electric provides quality, efficient, and reliable electrical, plumbing, and General B service to our residential, commercial, and industrial clients in Los Angeles and Ventura counties. Meeting the requirements of the job with honesty and integrity, we will guarantee delivery to total satisfaction while being committed to the highest ethical and code standard.
Services: Construction, remodeling, and electrical. Residential, commercial and industrial plumbing. Kitchen and bathroom remodeling. New construction and design of any kind of construction.

Our Work: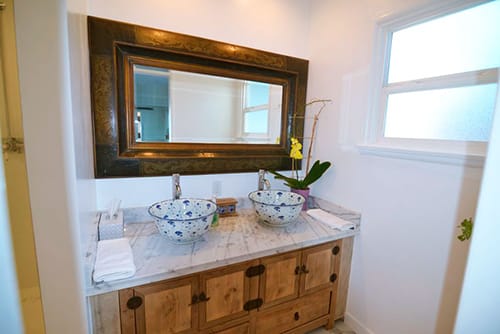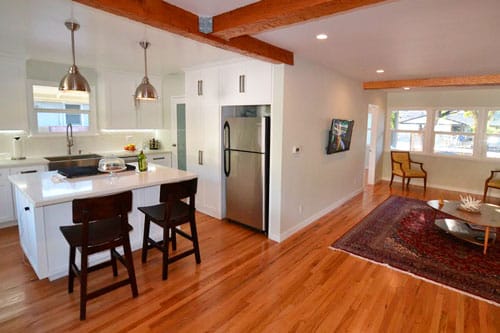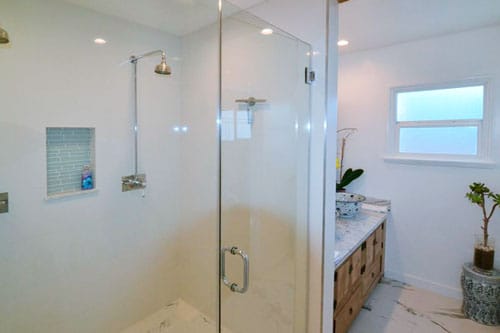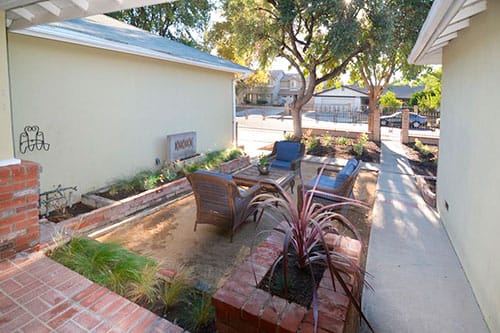 Contact info:
Amin Zahedi
17606 Hatteras St.
Encino, CA 91316
Phone: (310) 622-2727

Website: www.amzelectric.com
Email: [email protected]
License Number: 971509
Sign Up for Our Newsletter!