What is the key to risk-free transactions?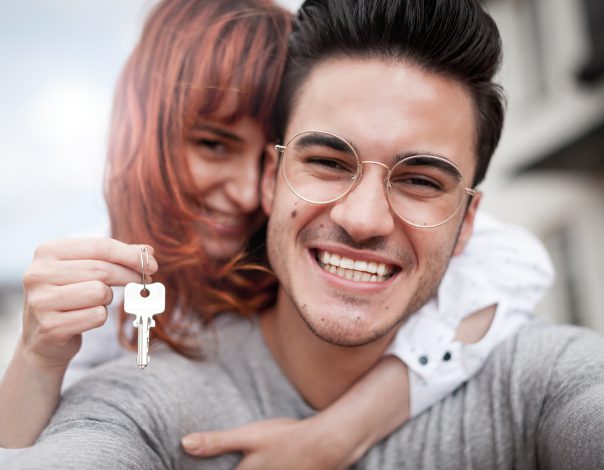 What is it that works well for all parties involved in a real estate transaction? Based on everything we've studied and experienced in the real estate industry, it is Transparency.
We recognize the necessity for transparency in every real estate transaction.
For buyers it is:
Following the recommendations noted in the inspections reports for buyers will lead to better informed decisions because of the additional information and experts employed to get the complete picture for the areas a buyer is concerned with knowing. Information will also be useful for maintaining the home or property as the new property owner.
For sellers it is:
The need for pre-listing inspections and these are some of the reasons why.
To help sellers disclose what they don't know, or only suspect are issues,
Or don't think are issues because they weren't greatly affected by the issues,
And to better control their own sale successfully:

Including pricing; reducing further negotiating points
Accepting an offer from the right buyer for that property; they have the disclosures and the inspections reports

Creating transparency and trust from the outset of the transaction
To help buyers obtain more complete disclosure of the current as-is condition of the property from the seller, as part of the seller's due diligence
To help both agents involved in the transaction (and their brokers), reduce the claimed failure-to-disclose litigation risk
Our advocacy for transparency has been formed by a culmination of decades-long experience in helping clients and their referring agents with more than 200,000 general and specialty inspections.
We support the fiduciary relationships agents have with their clients and we support our clients in advising them to follow best practices when investing and transacting in real estate.
Neither agents, nor inspectors, want clients who feel betrayed because of ugly surprises after taking possession of multi-hundred-thousand to multi-million-dollar properties. If a client is unhappy, no one wins.