Tips on a smooth transaction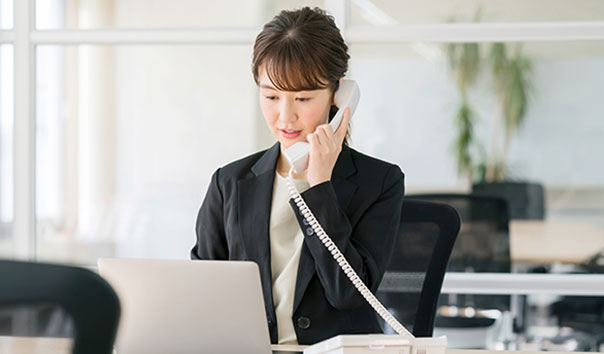 Set client expectations prior to the accepted offer
Inform buyers that their inspection contingency is short, and they will need multiple inspections. Plus, they may need to obtain estimates from contractors after the general inspection is done.
Tell clients that it can cost well over $1,000, but that's less than 1/2000th of the cost of the average home in LA.
Sellers should know that even if they don't have any issues with their property, it doesn't mean that buyers won't. Be prepared to negotiate net profit if they don't get pre-listing inspections.
We offer a digital Buyer's and Seller's Guide to Inspections click here to download now.
A general physical inspection is not enough
General inspections were created to help clients discover which of the major systems, components, interior, and exterior should be further inspected.
Referring to contractors is part of the general inspection process when things are found to be out or not as they should be in the house. The alternative is to hire 6 different contractors for 6 individual inspections! So the General Inspector really comes in handy at this point.
We have a line with Repair Pricer (https://www.repairpricer.com) who will give you an estimated report of repairs needed in the home based on our findings which is included in the inspections price.
Not included: mold testing, sewer line, *Level 2 chimney or termite inspections. There are 36 inspection options in the Buyer's Inspection Elections form for a reason.
*as mandated by the National Fire Protection Association for properties that are transferring ownership
Waiting for the general inspection's findings before scheduling any other inspection is ill-advised. The contingency period has shrunk from 17 to 7 days or less. Schedule all inspections together.
(We offer 10% off each inspection for 3+ booked together to help clients with costs & timely closings.)
Attending inspections
Clients should attend their inspections. A real estate transaction is a sizable investment that requires informed decisions. Decisions that need to be made by clients who pay for and live with the outcome.
The complaints we have received over the years that come from clients who criticize their agents for not conveying information they needed to know, did not attend their inspections or read their reports. But relied solely upon their agents to decide what was important enough to discuss and address.
Verbal briefings
A verbal briefing cannot provide all the information that is included in an inspection report. Post-inspection discussions are meant as an opportunity for clients to ask initial questions and be shown a portion of any issues that were discovered. Do not rely upon verbal briefings. Have your client read the inspection reports.
Inspection reports
The reports are what clients are paying for, so not reading their reports makes the inspections nearly pointless. Verbal briefings aren't to be relied upon.
Information contained in inspection reports goes beyond the escrow and into homeownership. A general physical inspection report we provide is the closest thing to a homeowner's manual that one can get and for a nominal fee.
Clients can call us with all their questions and their reports in-hand. In this way we can make sure these are understood where clarification is needed.