The Number One Question Asked of Us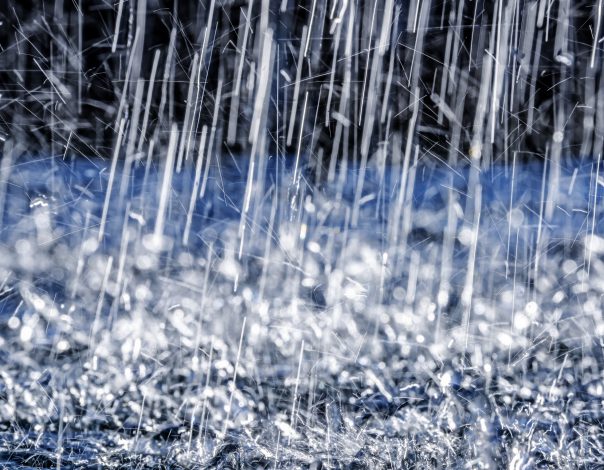 What is the biggest issue that home inspectors are finding?
Answer: Moisture or water intrusion and damage. Water is the slow destroyer of structures.
Southern California is a desert climate with large and small bodies of water. When it rains, it can also flood in areas. Properties need proper ventilation and air flow indoors and proper drainage on the exterior and interior. Windows and doors must have proper seals to prevent leaks, pooling water, etc. Checking the property's plumbing system and roofing, periodically, for needed repairs is smart. Ensuring the air conditioning system is serviced regularly to prevent condensation leaks helps as well.
Moisture is also the number one element mold needs to grow, along with low light and a food source. Some of the food sources for mold are wood, paint, dust (dead skin cells), cardboard, soap scum, certain types of caulking or grout, and paper.
Many homeowners don't know they have an issue because the damage or mold isn't always visible or recognizable. Sometimes it takes destructive testing to discover these issues.
Real estate
It's important to note that California is a buyer beware state with the obligation of sellers to disclose what they know.
Buyers have the right to see and inspect what they are buying as outlined in their contract.
Trying to save money for upfront inspection costs can lead to larger sums of money for ugly surprises after closing.
If there is evidence of moisture or water anywhere it should not be and/or if the property is located near a body of water, do not forego the moisture and mold inspection.
For a few hundred dollars, buyers, investors, and agents can protect against unforeseen issues. It is not always possible to discover latent issues, but a team of people along with one's own visual inspections will help avoid that possibility.
Mold and water damage affect structures and can affect health for certain people and pets. We are here to help avoid those types of surprises with inspections and lab tests.
Call us to schedule your property inspections today (818) 951-1795.