The Number One Question Asked of Us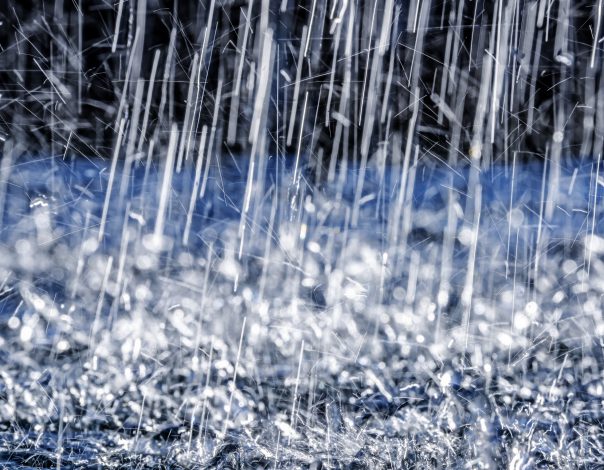 What is the biggest issue inspectors are finding?
Answer: Moisture or water intrusion and damage. Water is the slow destroyer of structures.
Many sellers don't know they have an issue because the damage is done slowly over time and often is not visible because it's behind a wall or furnishings or stored items.
Southern California doesn't get enough rain but can flood when it does. Drainage working well on the interior and exterior with proper seals at windows and doors is key to keeping the water and moisture outside where it belongs. Checking the roof materials for leaks and needed repairs on a regular basis helps.
There is also the proximity to bodies of water, such as the Pacific Ocean. Moisture levels are higher than areas inland. Without proper ventilation and air flow to keep one's home moisture-free, it can lead to another problem: moisture is the number one element mold needs to grow, along with low light and a food source. Some of the food sources for mold are wood, paint, dead skin cells found in dust, cardboard, soap scum, certain types of caulking or grout, and paper.
California is a buyer beware state. Buyers have a duty to themselves to perform their own inspections. Buyers who want to protect themselves, need to review the seller's disclosures, the agents' disclosures, and discuss concerns and information with their inspectors on site, at the time of inspections. Follow up with questions for the seller as needed. If any patching on walls (interior or exterior) is visible or noted by anyone, ask the sellers. Always get the answers in writing.
Through both agents' help, have the furnishings or wall art, boxes and/or items moved out of the way on any wall, in any closet, from the attic, out of the garage or other areas. View all areas that can be safely viewed.
Cosmetic or aesthetic issues aren't part of the professional inspections performed. Professional inspections focus on items that would affect safety, habitability, value and desirability due to defects.
Don't expect that agents, inspectors or contractors have all the information. The seller should have more information about the property than anyone else. Unfortunately, in certain cases, they don't. If they don't know or cannot answer specific questions, make sure additional inspections are scheduled to cover more ground. The buyer is responsible for discovering as much information to ensure the home/property meets their needs now and in the future.
If there is evidence of moisture or water anywhere it shouldn't be, do not forego the moisture and mold inspection. If the property is located near a body of water, do not forego the moisture and mold inspection. For a few hundred dollars, buyers, investors, sellers, and agents can protect against ugly and unforeseen costly surprises after the sale.
Mold isn't the only issue. Water damage can erode structural supports or foundations. A general physical inspection is not going to detect moisture or mold. It is a specialty inspection that is needed to know what is happening with the property and get expert answers.
Call us to schedule your property inspections today.