Preventing Summer Mold Issues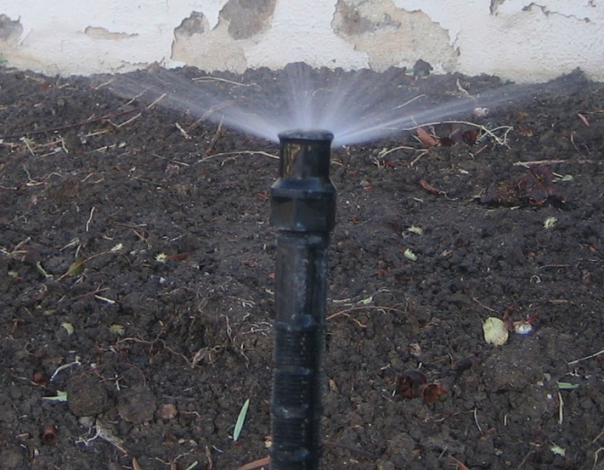 Mold issues can affect the health of yourself and your family. As well as the value of the home on the real estate market. In the real estate industry, mold issues are thought by many to be a factor that may hurt a deal.
We want to help by providing information to keep homes mold-free by solving many moisture issues. Before a mold problem occurs, there must be a form of moisture intrusion or situation. Because of this, many people associate mold with the rainy season rather than the drier months of summer. However, the elevated humidity and increased watering of landscaping opens the door to issues specific to the summertime.
Below are tips designed to help you prevent summertime mold issues: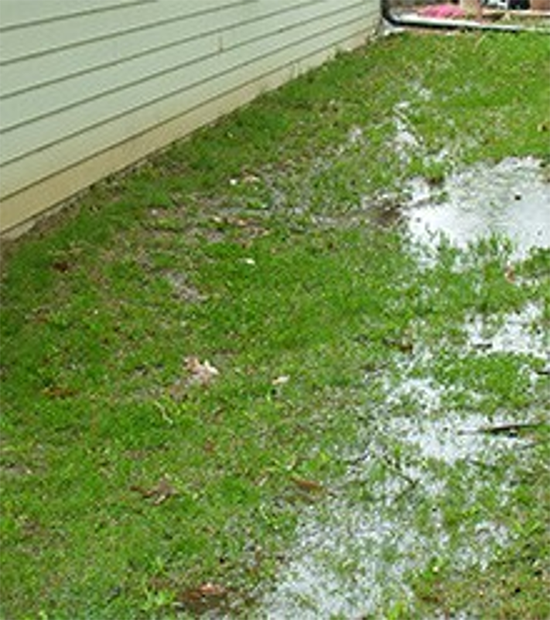 Overwatering your lawn or plants along the outside of the home's foundation may create moisture intrusion that can contribute to mold problems. Sprinklers should not be watering the siding, windows, or foundation walls of the home as this can lead to moisture intrusion.
Position the sprinklers to spray away from the house to water the landscaping and not the house, garage, or other structures.
Keep trees, shrubs, and plants trimmed back and away from the house and structures to allow air flow between and naturally keep the exterior walls dry.
If you are concerned about mold or moisture issues, have a professional mold inspector perform a thorough evaluation of the home. Choose an inspector who does not perform remediation work to avoid a conflict of interest in their findings and recommendations. Simple solutions can often remedy suspected issues.
by Chris Griffin, President
LaRocca Inspections
and the Check Companies