Many Building Permits Come with High Price Tags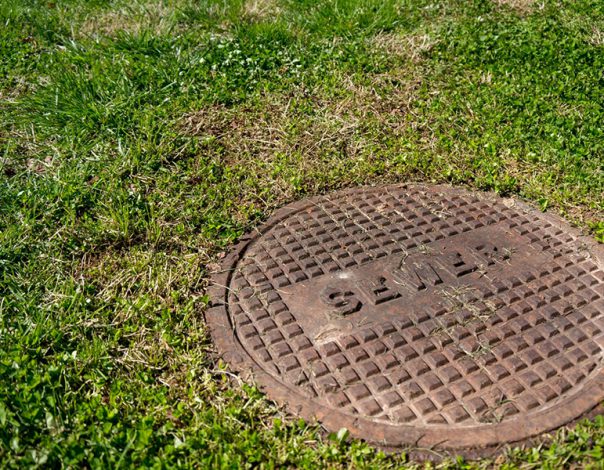 Are you getting ready to purchase a home and planning a future add-on? Are you building your dream home? If the property was developed prior to 1965 in the City of Los Angeles, the following information is good to know before you plan.
The Los Angeles City Department of Public Works, Bureau of Engineering requires the homeowner to provide a video inspection of the main sewer line when an application for a building permit is requested on any structure built (or land developed) prior to 1965.
The city inspector will review the video inspection to determine the condition of the sewer line and if made of concrete pipe, can require the home or property owner to rehabilitate or replace the sewer line at their expense.
In the City of LA, the homeowner is responsible for the sewer line from the house connection to the public or private sewer connection (and for any easement, such as a sidewalk or street above it; hence the additional cost).
This scenario has happened numerous times:
The new remodel or new construction project has been completed.
You maxed out your budget or overspent to make it happen.
The certificate of occupancy is requested.
The city building inspector informs you that you will need a video inspection of the sewer line prior to being given a certificate of occupancy. You were not informed of this when the building permit was requested.
Unfortunately, the sewer line is made of concrete. Now, it is up to you to pay for its replacement to the tune of $8,000-12,000+
Added to it, the City determines that the sidewalk and street above your line needs repair. This is also your financial responsibility as an easement of City property.
There is one thing you can do: Have a sewer line inspection to discover if the line is made of concrete or not and check with the city building inspector to confirm there is no issue before you create your budget. For a few hundred dollars, find out if there is an issue.
Ask Chris Griffin for a second opinion call (818) 951-1795 or email [email protected]