Listing Tips for Smooth Escrows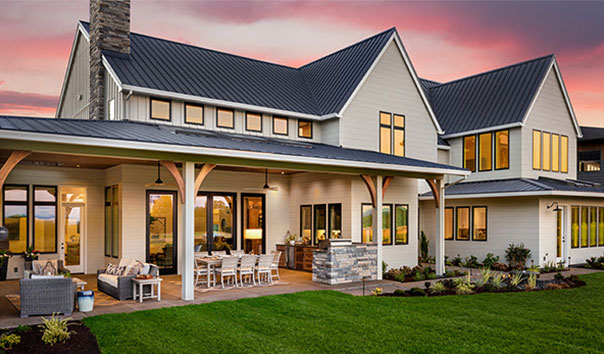 Tip #1 Verify that all utilities and operable pilot lights are on through the date of possession.
Why? A general physical and other inspections cannot be completed without all utilities on. It is in the contract (the Residential Purchase Agreement and Joint Escrow Instructions), Item 12 C.
Neglecting to can add time and avoidable stress to the contingency removal process.
Tip #2 Ensure that the garage, closets, cupboards, cabinets, and crawlspaces are free from belongings and unlocked so access and viewing are possible.
Why? A general physical and other inspections cannot be done completely and as intended without physical and visual access to all interior spaces. In most cases, inspectors cannot or are not allowed to move these out of the way.
Item 12 B of the contract states that the seller is to make the property available for buyer investigations. a·vail·a·ble: adjective able to be used or obtained; at someone's disposal.
An issue can be hidden by personal belongings; if discovered during the contingency might be acceptable to the buyer or at least addressable by mutual agreement.
Why go there? Legal disputes with sellers have arisen when buyers find defects after taking possession; defects not visible to anyone, not until after belongings were removed by the seller. The seller has an obligation to disclose such, per Item #10 (6) in the RPA.
Thank you for your support over the past 28 years, we have been fortunate enough to work with professionals like you. Please let us know how we can support your successful closings.