Are You Wasting Days? (1 to 3 Days)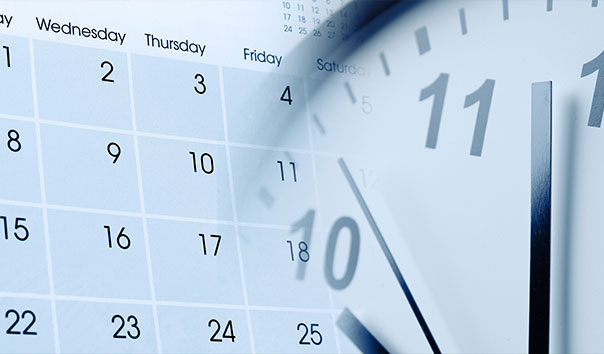 Take Advantage of the Time
When clients are told: You will need to get a home inspection, clients may think there is only one inspection to get. However, the general physical inspection is one of 37+ inspection choices for a residential property in California. (See the "Buyer's Inspection Elections" – revised 06/2019)
The property's visible condition and age, the seller's & agents' disclosures, where it is located (different cities & neighborhoods, or flatlands vs. hills vs. beach areas have known issues), and the buyer's concerns should inform the decision of which inspections to have.
The general inspector recommends contractors (specialists who perform the work) as part of their inspection service; if needed, based upon their findings of that property. Options and estimates then come from those who would be hired to perform any needed repairs.
Of course, general inspectors will always recommend a sewer line, mold, and chimney inspection. This is because those are highly recommended, typically real estate inspections that are not connected to a general physical inspection.
Many agents wait for the general inspection before scheduling other inspections. This wastes 1, 2, or 3 days. If you count the 10% savings on each inspection, when 3 or more are booked together with us, this can waste money for clients.
Tip: If you or your buyer suspect a major defect on or within the property, arrange to have the appropriate contractor check the issue at the property before submitting an offer. Matching the buyer with the right property for them can include their tolerance &/or budget for issues that may be more serious.
Thank you for your support over the past 26 years, we have been fortunate enough to work with professionals like you.