A Home Inspection and A Home Warranty Are Not the Same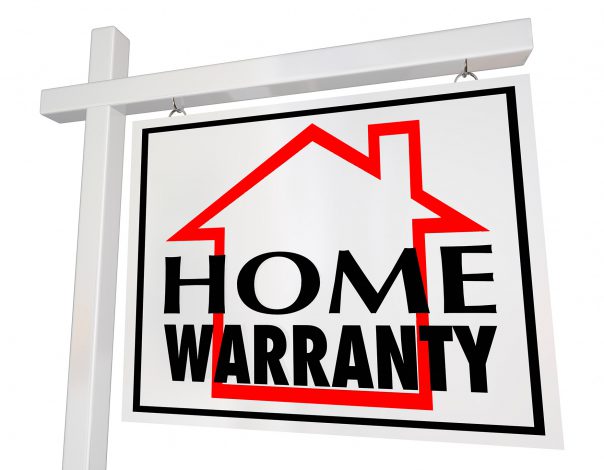 Clients pay a few hundred to several hundred dollars on an average-size home for an inspection that takes one to a few hours to complete.
An Inspector provides a detailed report of what was found on that day, at that time of the inspection, and offers recommendations for further evaluation where applicable.
In the recent past, an agent referred to our "Claims Department" in an email, for something that had nothing to do with our services. The problem was actually with a general contractor we had never dealt with before or since. We were able to point the client and the agent in the right direction to solve the problem, fortunately.
That occurrence made us realize that home inspections and home warranties are being confused by some. There are home inspection companies that offer warranties or guarantees on their inspections, which can make it confusing.
We simply stand by our inspection services. Read your contract with us and your inspection reports to understand the scope of services. Follow the recommendations in your reports. Make informed decisions and act upon the information provided.
When you follow recommendations in the inspection reports you paid for, and have the routine maintenance done periodically as recommended by us and/or your trusted contractors and make necessary repairs you are protecting your investment.
Get a second or third opinion and quote before paying for work done, but get the necessary work done as soon as possible to prolong the life of the item in need of repair, to prevent having to replace it, if possible.
We offer a Contractor Referrals directory on our website as a resource for clients and agents at www.laroccainspections.com.
Home inspectors and home inspection companies are not home warranty companies. A home inspection is not a warranty of any kind and inspectors do not process claims.
Every homeowner should have the best home warranty and renew it every year. If you didn't like that first year home warranty coverage that was paid for in escrow, find the best home warranty for your needs and keep it renewed each year. Make any allowed claims as they arise.
Don't neglect your home. It's your largest financial investment and your home.