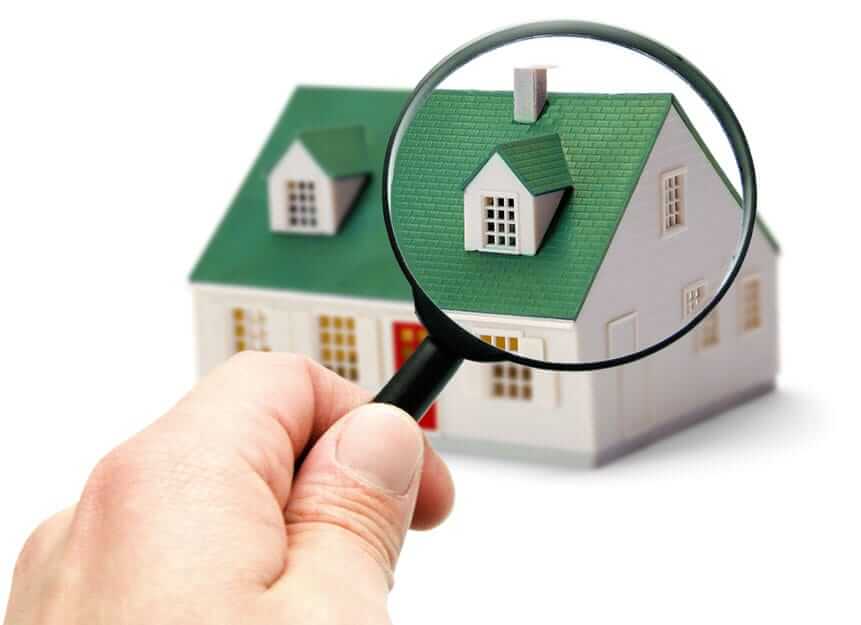 The Purpose of a
General Inspection
An examination and basic operation of the systems and components of the home, which provides the client with information about the general condition of the home.
Inspection Reportable Categories
While there are different aspects to a general physical inspection, there are three reportable categories the inspector is focusing on throughout the inspection process. Each one of these categories reported on, provides our clients with meaningful information to allow for decision on the next steps to buying or selling the property.
2
Items at the end of their useful life
3
Items not functioning properly
Inspection Examinations
LaRocca Inspections has been performing home inspections for well over two decades, and sets the standard for quality. Our inspection team is highly-skilled, dedicated and experienced. They are certified and exceptionally qualified, and bring knowledge gained in the construction industry – an added benefit. Expect a thorough, accurate inspection of the following areas:
Electrical
Foundation
Heating and Air
Plumbing
Pool and Spa
Roof
Exteriors
Interiors
Immediately Adjacent Grounds
Inspection Exclusions
Per the California Real Estate Inspection Association, the following are excluded from the general physical inspection:
If you have any concerns about the items that are excluded from a general physical inspection, ask our Scheduling Department, your inspector, or our Client Services Manager for referral to the appropriate professional.
Cosmetic and aesthetic conditions
Activating or operating any system, component, or appliance that is shut down
Systems or components of a building which are not readily accessible
Conditions related to insects, animals, fungus and mold
Geological or soils-related examinations Benefit of a Pre-Sale Residential Inspection
When to schedule an Inspection
For Buyers
Your inspection contingency period is important to adhere to, so schedule the inspections you want to have done right away. An additional inspection may be recommended for specific examination, and if estimates need to be obtained, it may take a little longer than expected. So, be proactive as possible.
---
For Sellers
When you are thinking about selling your home or investment property, it is good to start with inspections. This will help you determine the work that may need to be done to make the property marketable and to price it accordingly for sale.
Disclosing inspection findings, whether all items are addressed, or no items are addressed will help the right buyer present an offer you can easily accept. Versus waiting for the Buyer's inspection results and trying to negotiate further or risking cancellation from an uneasy Buyer.
---
For Homeowners
Scheduling specialty inspections on an annual basis can save you time, money, embarrassment and life interruptions because you can take the information and address problems before they turn into major issues or defects that affect safety or habitability; let alone, desirability.
If you become a Seller in the future, you will also be ahead of the game in many ways, following the recommendations found in the inspections scheduled annually.
Of course, our specialty inspections are available as needed, as well.
---
Contact Us
Client Services
If you have any questions about your inspection, please call Client Services at (818) 433-3664.
Hours
Monday thru Friday: 8:30am and 5:15pm
Saturday between 9:00am and 12:30pm.
Inspections are available Monday thru Saturday and by request on Sunday.
Please enter your name and email address or phone number below to request a call back for an inspection or quote.